Ceri Chwieros values low-conflict, respectful negotiations.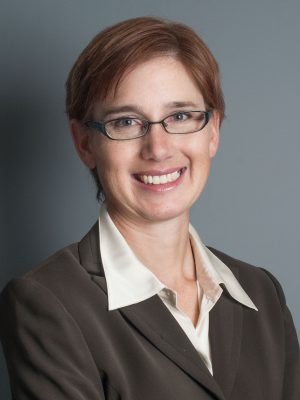 Ceri Chwieros
Family lawyer + Mediator
Assistant
Yvonne Smith, Legal Assistant
(403) 269-7300 ext. 107
Email Yvonne


---
---
Ceri approaches the law with integrity and professionalism.
It is important to Ceri Chwieros that she understands her client's underlying interests, and that her clients understand their own legal rights and options. She strives to bring clarity when the issues are confusing. She removes some of the stressful uncertainty and looks for practical and creative resolutions minimizing unnecessary conflict.
Ceri enjoys meeting her clients and the variety that comes with family law: issues from parenting and support to complex property and income analysis and contract drafting (prenuptial and cohabitation agreements) to advocacy, whether litigation or resolution based. Every situation is different and usually needs a tailored approach and resolution.
Ceri has been working with Balbi & Company for more than 20 years. She has participated with clients in mediations, Judicial Dispute Resolutions, Dispute Resolution Program, Court applications, and trial. Moreover, she is a Registered Collaborative Family Lawyer and Dispute Resolution Officer.
Ceri Chwieros was recently recognized by Best Lawyers for her work in Family Law and was included in the 2021 and 2022 editions of The Best Lawyers in Canada©.
When Ceri is not in the office, she spends her time in the mountains hiking and backcountry skiing. Also, she volunteers with Scouts Canada.
Education
Bachelor of Arts, University of Alberta, 1993
Bachelor of Laws, University of Alberta, 1997
---

---
"Ceri is the diametric opposite of all the "lawyer jokes" that people love to tell. She is one hundred percent professional, but the genuineness of her caring is palpable. I am so happy to recommend Ceri to absolutely ANYONE requiring a great AND professional lawyer."

Client
Meet the rest of our team