Resolve your matter out of Court
with the help of our mediators + arbitrators.
Many families choose to solve their divorce issues out of Court.
We offer mediation and arbitration to help them with that. These processes help families reach efficient and productive resolutions and allow them to avoid the time, stress, and cost of Court.
Mediation is a non-binding settlement discussion with your spouse with the assistance of a neutral, third-party mediator while Arbitration is a binding process where your arbitrator acts as you private Judge and makes the decisions you and your spouse can't agree on.
Not only can you use these voluntary processes if you have a lawyer but also if you are representing yourself.
There are several common benefits to mediation and arbitration compared to going to Court. You can choose your mediator or arbitrator and start your resolution process sooner. The process is confidential, more flexible and less formal and expensive than going to Court.
Our services give you the full advantage of alternative resolution:
Availability
Simple process
Skilled, creative solutions
Various styles and levels of experience
Flexible logistics, including video conferencing
Draft Agreement or Award
Affordable rates
---
Choose your mediator or arbitrator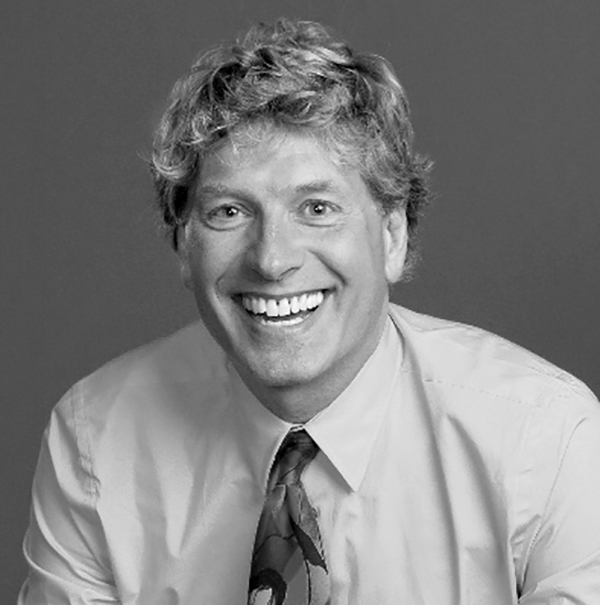 Lonny L. Balbi, K.C.
Mediator + Arbitrator
Lonny is a practical, experienced, and sought-after mediator and arbitrator who has done cases internationally for clients.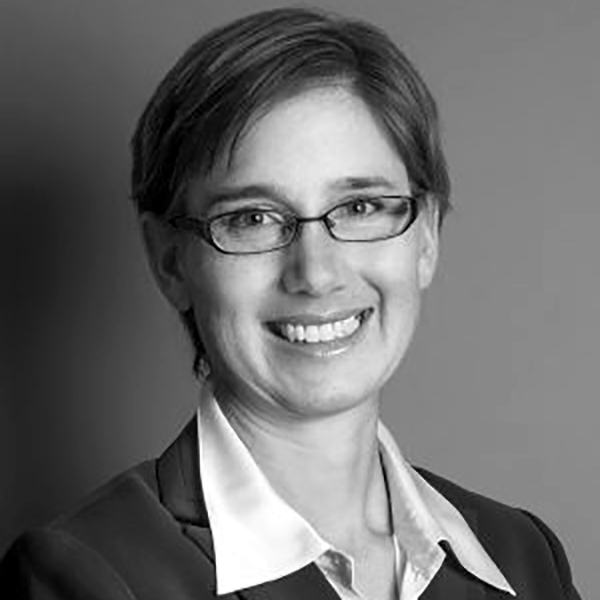 Ceri Chwieros
Mediator
Ceri focuses on collaborative processes to resolve her client's legal matters. She also has extensive experience in drafting Prenuptial and Cohabitation Agreements to help protect her client's financial futures.
---
Our mediation + arbitration philosophy matters
How you and your spouse decide to approach your legal issues and family conflict affects how quickly and effectively you resolve it. Therefore, choosing a cooperative process that fits your needs is important and so is choosing the right professionals to help you.
Although separation and divorce conflict is difficult, we believe that it should not be destructive.
We believe that mediation and arbitration should:
✔ Keep you and the process focused on what's most important – your family and future.
We understand that you are dealing with other responsibilities and issues, as you go through the legal process so we consider your family's well-being and circumstances as we help you solve the legal issues.
✔ Be child-centred because the health and well-being of your children are most important.
Your children's needs and experience after separation are paramount so we help you prioritize them as you structure your settlement or have the issues decided.
✔ Be
practical

and encourage you to be, in order to keep the process manageable and the costs down.

You and your spouse's emotions can get in the way of good legal decision-making so our process supports practical and reasonable decision-making to help parties get things done efficiently.
✔ We design our mediation and arbitration processes around your family's unique needs and circumstances.
Disproportionate processes can create undue stress as time, energy, and finances are exhausted without ultimately benefitting the family so we help you design a process that is proportionate to your legal issues and resources.
---
Call us at (403) 269-7300 for more information about our mediation + arbitration services.