We are lawyers, mediators + arbitrators
who care about the health and happiness of families.
Our team has applied our legal knowledge and talents on behalf of clients for over 30 years.
Whether your matter is straightforward or complex, our team will provide representation to meet your needs. We address the unique concerns of entrepreneurs, executives, and parties paying or receiving support, including stay-at-home spouses.
---
Our client experience is simple
We listen to you. It's important for us to understand your unique circumstances, goals, and concerns. It allows us to explain your rights, responsibilities, and options. Next, we work with you to develop a plan to resolve your dispute.
Our team represents you at each stage of the process, whether inside or outside the courtroom. Our priority is to help you make informed decisions and move forward confidently. We will answer your questions and refer you to other support and experts if needed.
---
Our team of outstanding, dedicated lawyers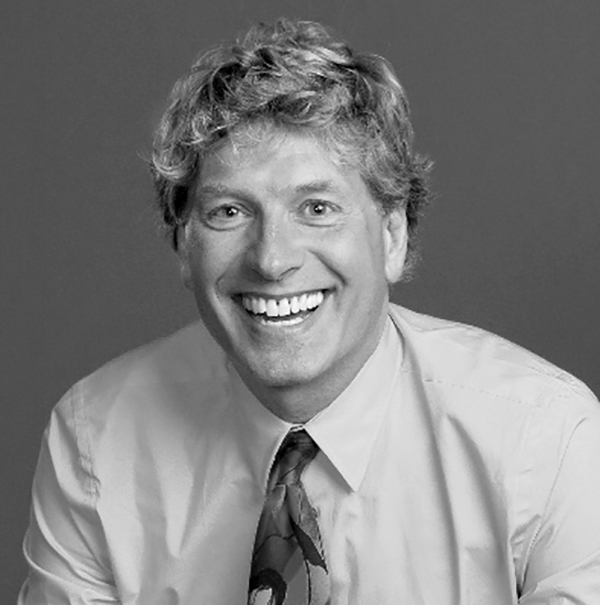 Lawyer, mediator + arbitrator
---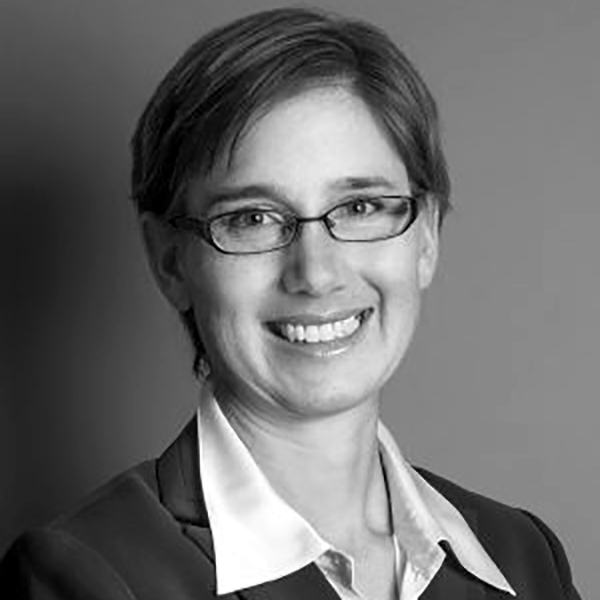 Lawyer + mediator
---
Our lawyers share a practice philosophy and passion for what they do. Here are a few fun facts about our lawyers:
If they had not become lawyers, they would have been a social worker, a park ranger, a director, and an entrepreneur.
They are all explorers, who love being outside and they enjoy camping, hiking, cycling, and travel.
These four goals are straight off of their bucket lists: retrace the steps of the Beatles, write a book, go on a remote family backpacking trip, and volunteer with a rescue organization.
They are most proud of their families and their work.
"We are unbelievably grateful to you all for helping us during an extremely stressful time in our lives. You and your firm treated us with respect, kindness, and showed us that we […] mattered and that we were important to you." – Balbi and Company Client
Our Practice Values
Integrity
We provide honest, knowledgeable and practical legal advice, even when the news is bad. We strive to build our relationships with you and our community based on professional excellence and respect.
Passionate representation
We are passionate about what we do. Whether in the boardroom or courtroom, we apply our expertise and advocacy skills energetically on your behalf.
Family-focused
Like you, we believe your family is the priority. It is important to protect your children through the legal process and focus on building their future. As part of our commitment to family, each of our clients receives our exclusive material on how to keep children out of the middle of your divorce.
Value
Value in family law is about resolving your matter while balancing your objectives, risk, and cost. We do this by helping you choose a resolution process and developing creative strategies. Our lawyers also routinely consult with each other, giving you the added value of our collective expertise.
Beyond the law
We understand that you have to deal with other challenges and stress while navigating your legal matter. We listen to you, help keep you on track and provide resources and information to help you get the support you need during this difficult time.
Personal attention
Your situation, goals, and concerns are unique. The customized strategy we design for you will be responsive to your priorities and the unique opportunities and challenges in your matter. We will also do our best to provide our services in a way that meets your needs.
---
Our Firm's History
Our building is a beautiful, warm home that was enjoyed by all kinds of people throughout the last century. Before 1889, the land where our building is situated, as most of what is known as Calgary, belonged to the railroad. It was owned by Richard B. Angus and then Matthew Gray, a shipbuilder. M. Ross Wallace built our building in 1909 and sold it to Mr. Hugh D. May. For the next forty years following 1909, our building had several owners and tenants.
In 1976, a small fire broke out and devastated the upper floors. Our building was vandalized during the repairs and the hand-carved wooden stair railings were ripped out and never found. New railings were installed and are still in the building today. Our building saw people from all walks of life as a rental property and, at one point during the late 1970s, a boarding house for men who were down and out.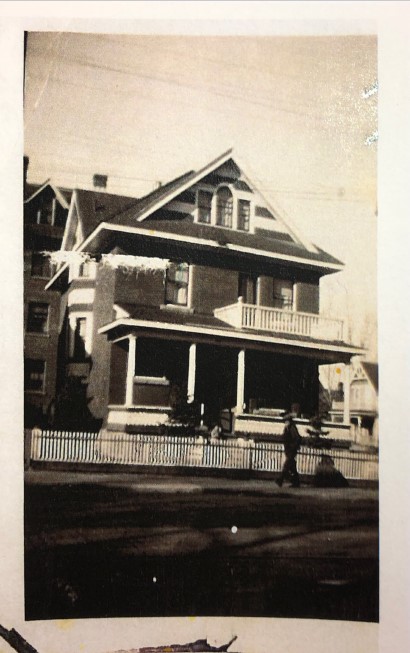 In 1988, our building was leased to Lonny L. Balbi, a young, ambitious lawyer who launched his own law firm, Balbi & Company Legal Centre. He maintained the essence of its rich history and changed little about the building. He purchased the building a few years later in order to preserve its heritage.
In June of 2013, Calgary suffered a terrible flood. Many homes and businesses were demolished and our building's basement area was a disaster. Files, desks, computers, and office supplies were destroyed. Many wills had to be rescued and dried out. Lonny Balbi saved and renovated the basement. From its stately yet homey roots, our building continues to be a warm and welcoming place for all who enter.
---