Navigate your divorce with confidence
Serving Calgary families since 1988
It's normal to experience stress and uncertainty when you separate.
We provide the guidance and representation to help you get through it.
Whether you are married or unmarried, we can assist you with your divorce or separation. Our experienced lawyers will explain the process, advise you of your legal rights, and review your options. They can then help you negotiate or mediate a settlement out of Court, or zealously advocate on your behalf in Court or arbitration, if necessary.
We've been proudly representing clients for over 40 years. We believe in practical, proportionate and quality divorce solutions that support healthy and happy families. Whether your matter is straight-forward or complex, you're a business owner, employee or stay-at-home parent, you're just starting out or retired, our lawyers are responsive to your specific circumstances and legal needs.
We are also trusted mediators + arbitrators who help families solve their disputes out of Court. As your mediator, we facilitate productive discussions between you and your spouse and help structure your settlement. As your arbitrator, we diligently decide your legal issues in a private and confidential process.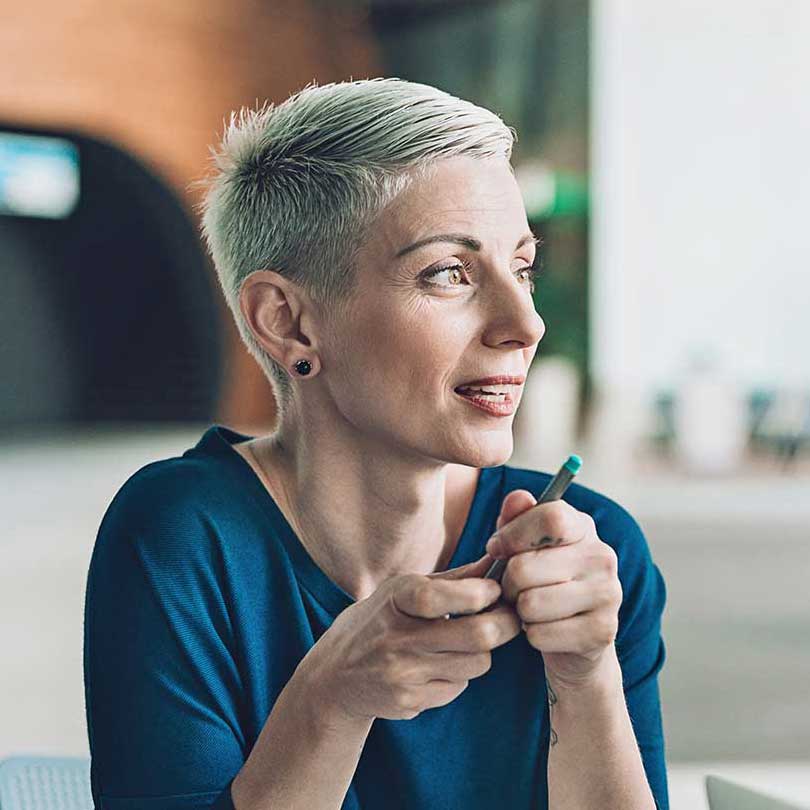 Schedule your legal assessment
It's important to get legal advice, as soon as possible. Meet with one of our lawyers to discuss your legal issues, rights, options, and a plan to move forward.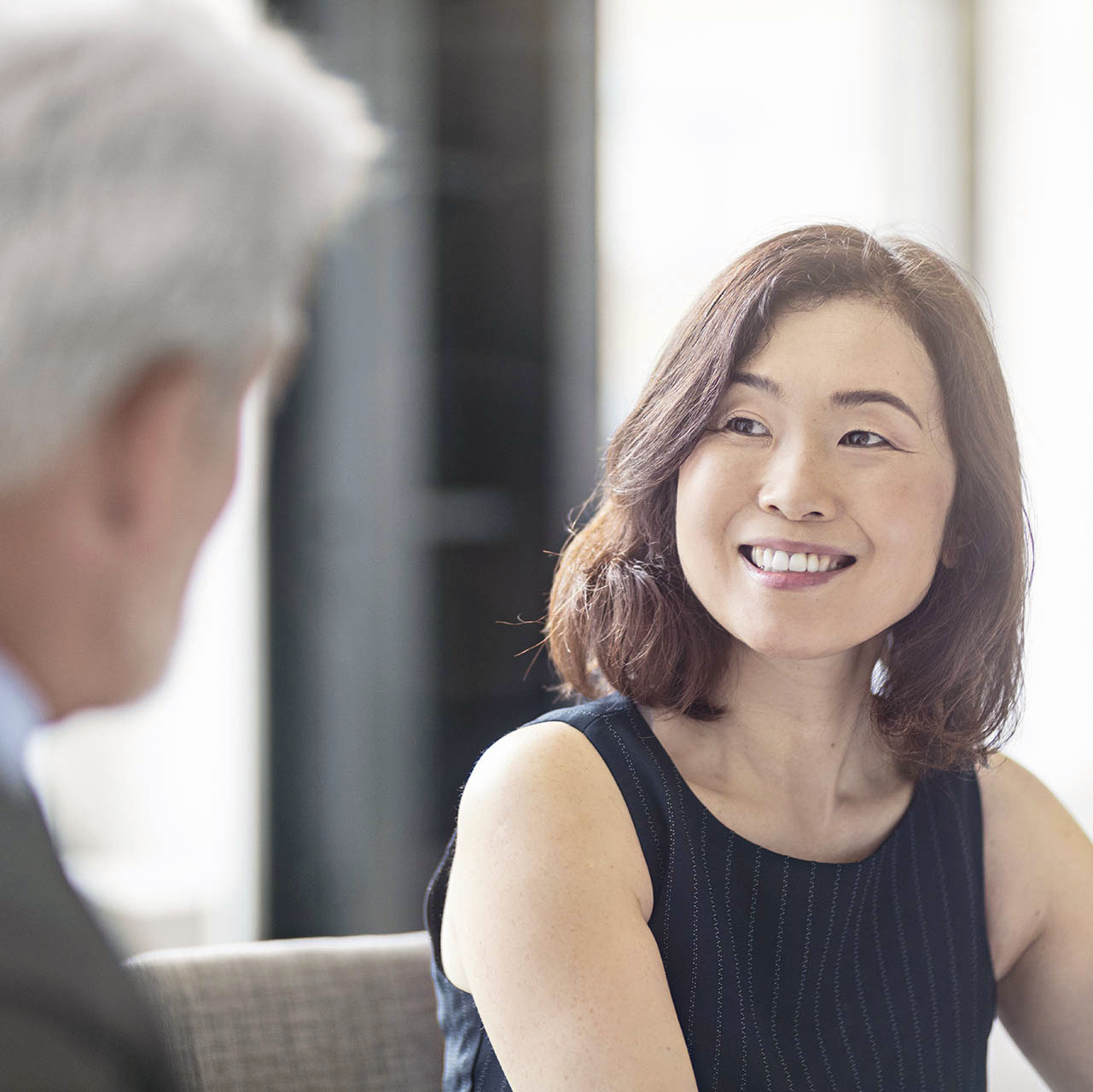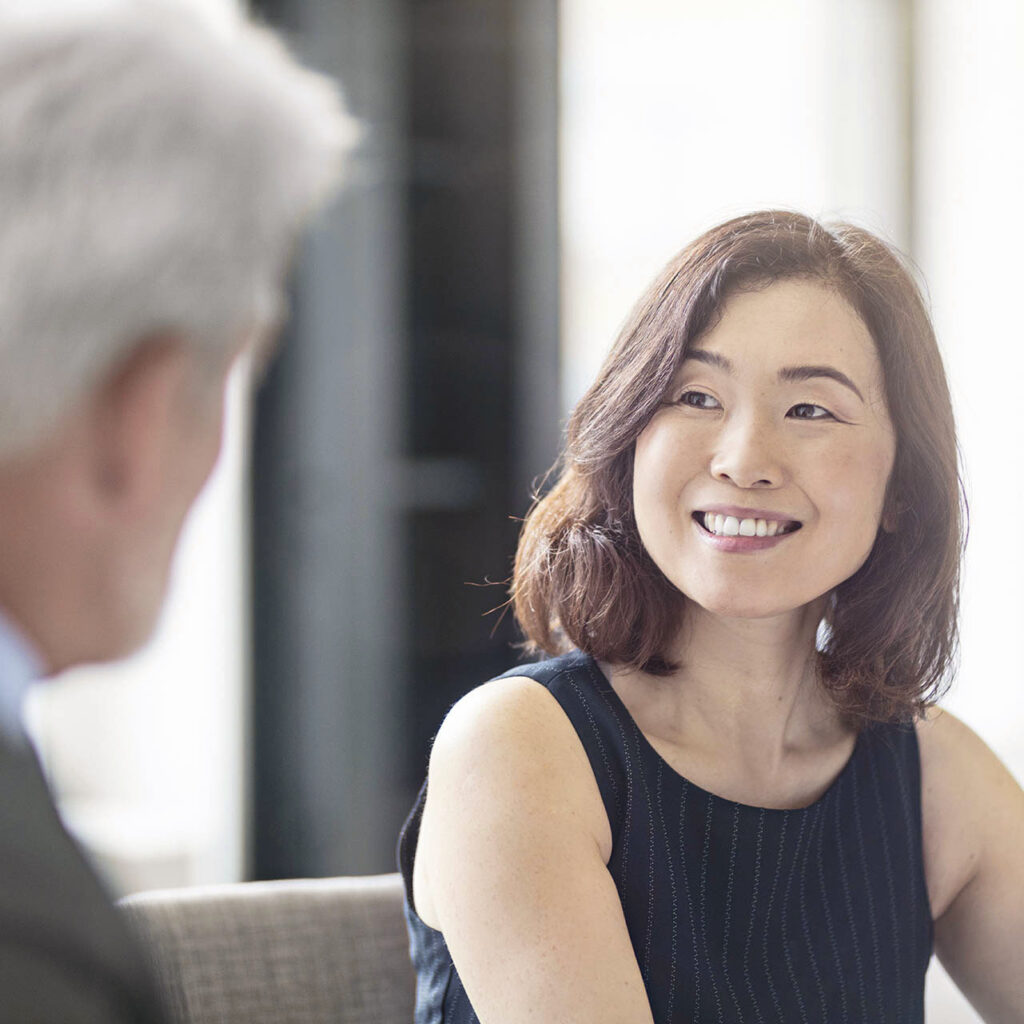 Hire one of our experienced lawyers
In and out of court, our lawyers will negotiate, problem-solve, and advocate to get your divorce done, as efficiently and effectively, as possible.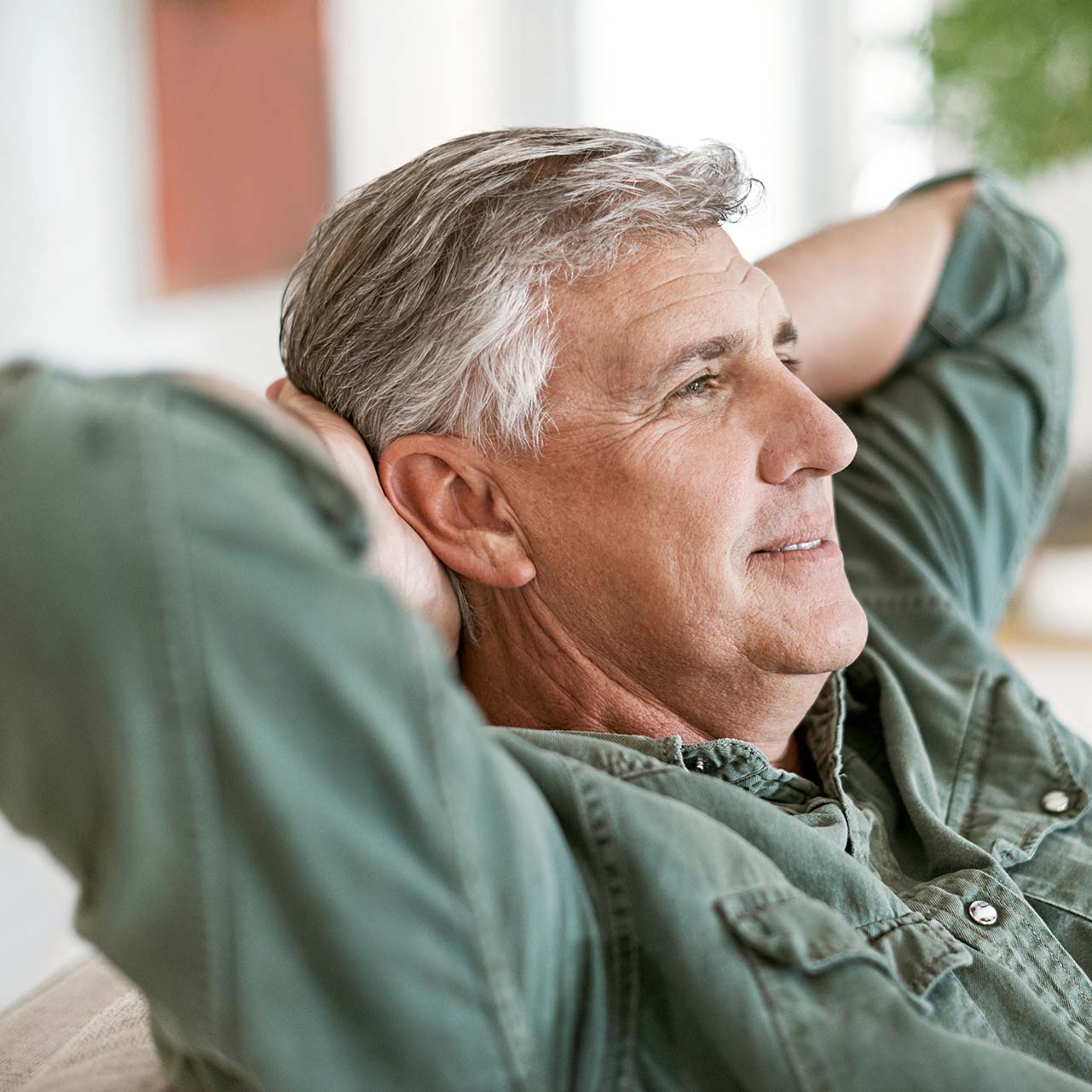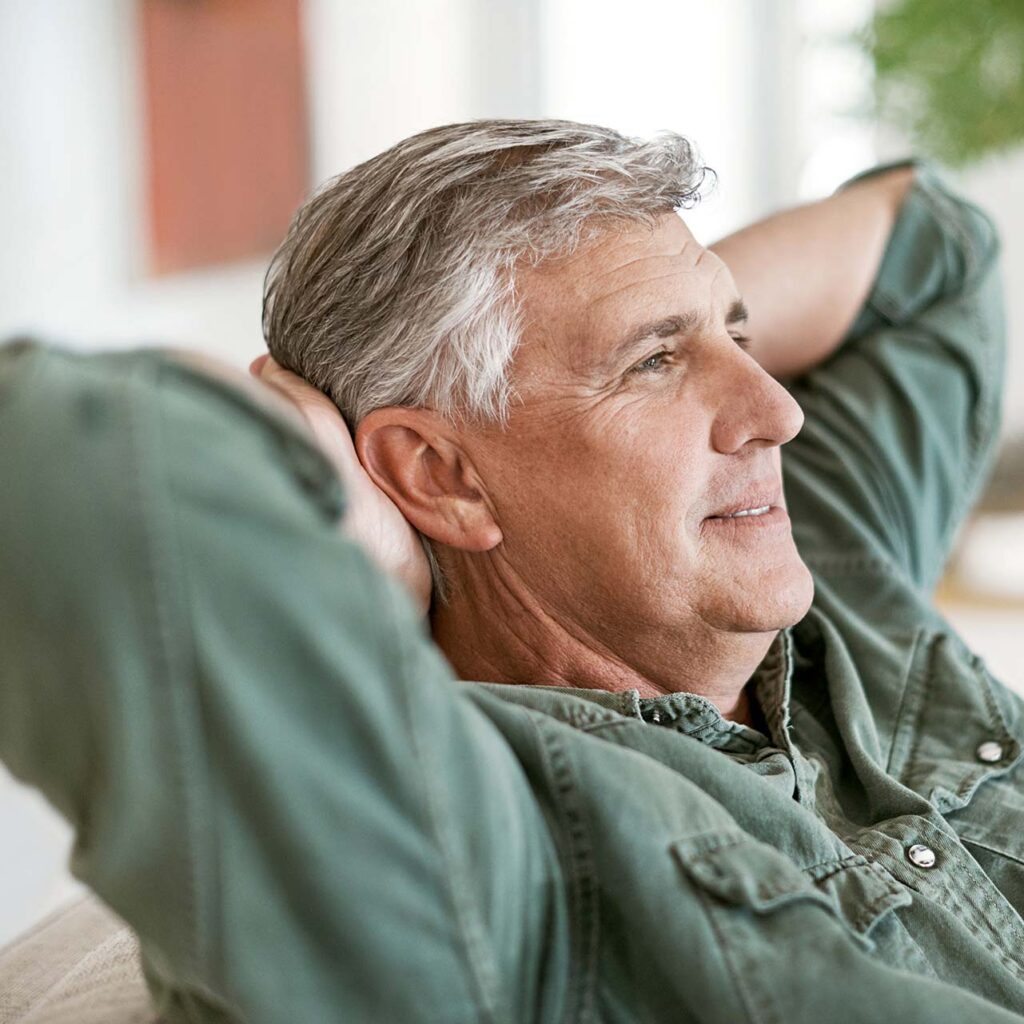 Appoint us as your Mediator + Arbitrator
We can be your neutral mediator and arbitrator in a confidential, cost-effective, out-of-Court process, designed specifically to meet your family's needs.
"You have single-handedly changed this process so positively and substantially for me and [my children]."
–
Balbi & Company Client
Choosing the right lawyer is about fit.
Here are 10 reasons we may be the right fit for you. Also, our Intake Coordinator, Christine, is available to chat with you about our services and which lawyer may be best suited for your matter.
5. You benefit from our team of lawyers, who often like to consult and problem-solve with each other.
6. We understand the unique needs of business owners and their spouses.
8. Our friendly team is committed to providing you with excellent service.
9. We cater to high conflict and sensitive separations.
10. We are a proud contributor to our legal and Calgary communities.
"

You were the only family lawyer who treated me like I mattered. It was so refreshing to have you on my side and keeping me sensible.

"
–
Balbi & Company Client
We are proud to be one of Calgary's leading family law boutiques, serving our city and the surrounding area since 1988.
We practice family law exclusively. This allows us to focus on it's unique opportunities and challenges. We represent spouses on all separation and divorce issues and through all available resolution processes.
Separation and divorce
Parenting
Child support
Spousal support
Family property
Negotiation
Mediation
Arbitration
Collaborative Law
Court
We also draft Prenuptial and Cohabitation Agreements, Wills, Powers of Attorney, and Personal Directives to help you plan for your future.
As part of our representation, we
✔ Keep you informed of your rights and options
✔ Identify the process that's right for your family
✔ Help you make good legal decisions
✔ Structure a quality settlement
✔ Manage power imbalances and deescalate conflict
✔ Advocate for you, in and out of Court
✔ Organize and present your legal case
✔ Minimize unwanted legal consequences
---
Meet our dedicated lawyers
Lonny and Ceri each represent clients in and out of the courtroom. They share the same resolution philosophy and client commitment. They also have various areas of focus, experience and representation styles. This gives you options when deciding who may be right for you.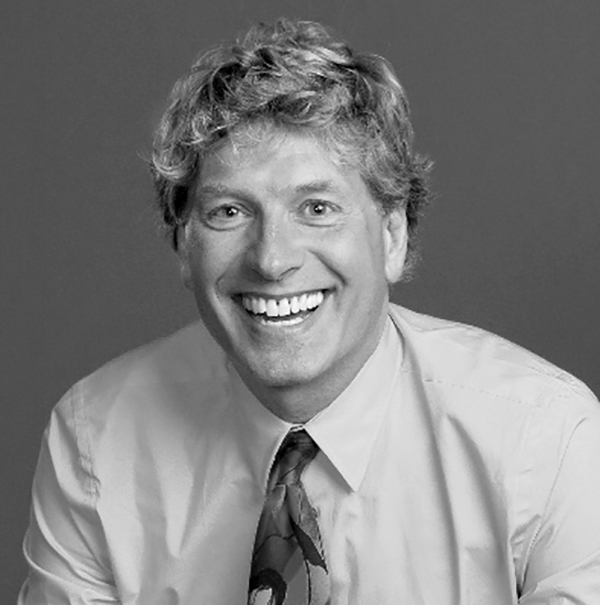 Lawyer, Mediator + Arbitrator
Lonny is one of Calgary's foremost, senior family lawyers. He mediates, arbitrates and litigates high-net worth, complex disputes. Lonny has a specific interest and expertise in spousal support.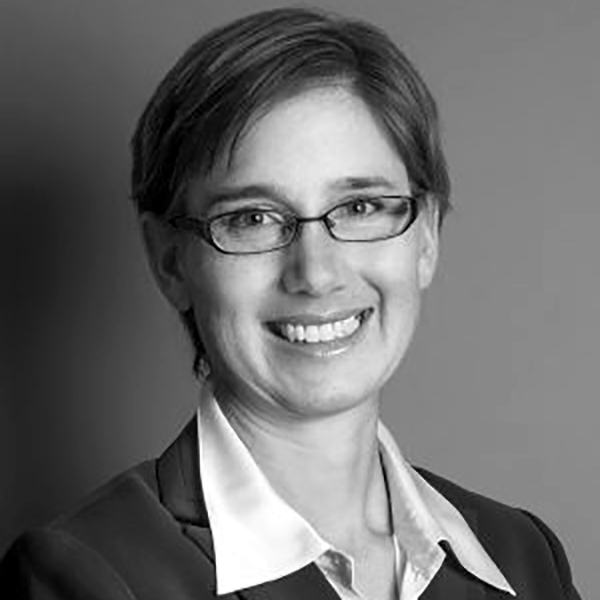 Lawyer + Mediator
Ceri focuses on collaborative processes to resolve her client's legal matters. She also has extensive experience in drafting Prenuptial and Cohabitation Agreements to help protect her client's financial futures.
---
We are proud members of