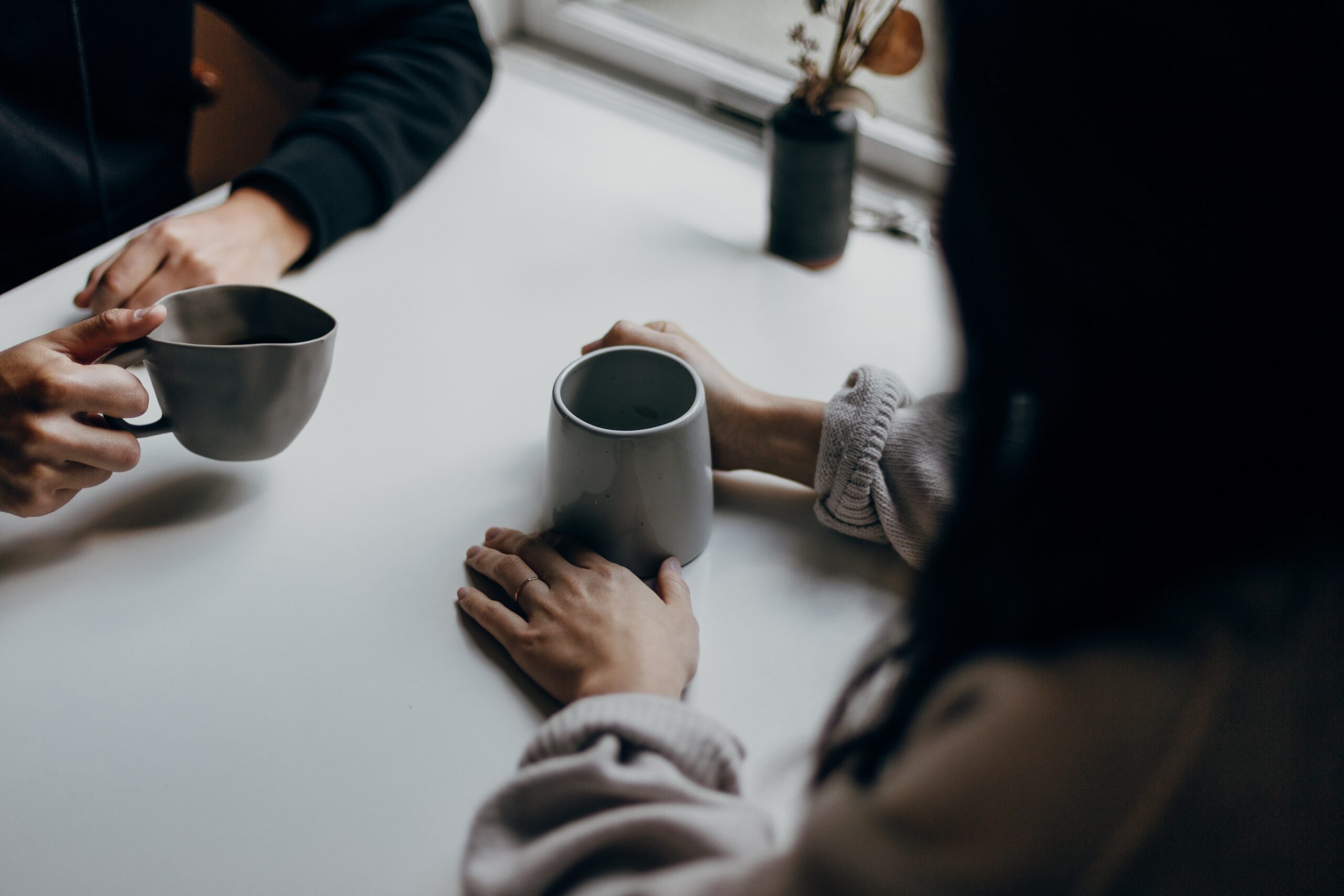 Families should use the divorce process that best meets their particular needs. For many separating spouses, that means having discussions and finding solutions without going to Court.
Discussions between separated spouses can be more challenging than they want them to be. The uncertainty, stress and heightened emotions that spouses experience during divorce can get in the way of having productive and respectful interactions. Discussions that do not go well can add to the difficulty, time and stress of the situation.
It is common for spouses to need a little help to have productive discussions about the issues they need to address in their divorce. Mediators do just that. They provide structure, guidance and support to the discussions between separated spouses. This reduces the time and stress of the discussions. It also often results in more meaningful solutions.
Mediation can be a powerful tool to help families for many reasons:
It gets spouses to the table
It is focused on problem solving, not fighting
It is held in a safe, respectful environment
It is facilitated and structured
Spouses keep control of the decisions that impact their lives
It is voluntary
Mediators have different levels of expertise, their own practices and styles. Spouses should choose a mediator that fits with their legal needs and personal preferences.
Visit our mediator profiles to see if we can help your family through mediation.
For more tips, see I Just Want it Done! or talk to Lily or another of our lawyers to get information and advice.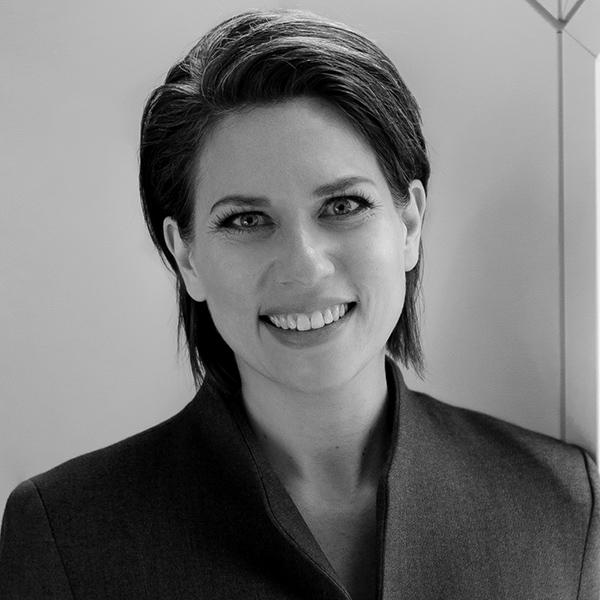 – Written by Lily Rabinovitch